CORPORATE 'LOGO' CANDLES
TRUSTED BY: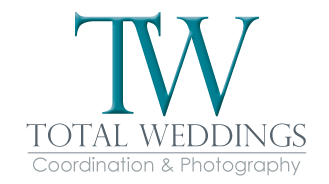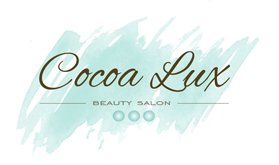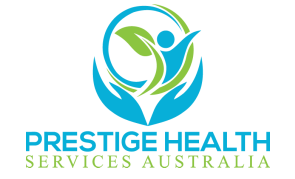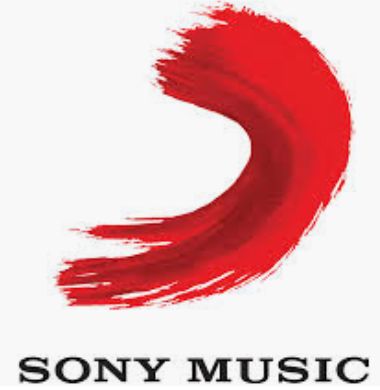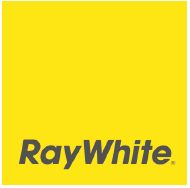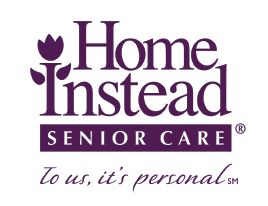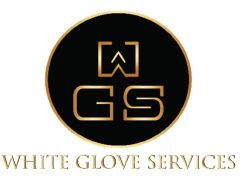 Are you looking for unique gifts for you clients, co workers and or even attendees?
Do you need to stand out?
Every single product in this store can be branded with your business details. We can use your logo to keep it simple and professional, or we can custom design something for your occasion.

Our soy candles are long lasting, fantastic quality & excellent value for money. They are made using 100% natural eco soy wax and the finest fragrance oils.
They are available in all our beautiful fragrances. If you wish to include a few different fragrances in your order, you can mix and match.
For bulk and or continuous orders, you may wish to purchase a stamp with your logo to stamp on the calico bags.
Click here to see our 2019 Corporate Booklet.
If you have any questions or would like a quote or to purchase then send us an email at info@wickitywickcandles.com.au.

Love + Light from the Wickitywick Team x